Our blog :
---
June 20 20 2015 at 17:49
---
June 18 18 2015 at 15:23
Bastille Day is the French national holiday. Every year, on July 14, three unique events take place: a military parade on the Champs-Elysées, fireworks lit from the Eiffel Tower and balls organized by the fire departments in most districts of Paris. From strategic placement to enjoy the fireworks show to the best parties in town, find out how to make the best of your Bastille Day in Paris now.
We suggest to you this hotel ...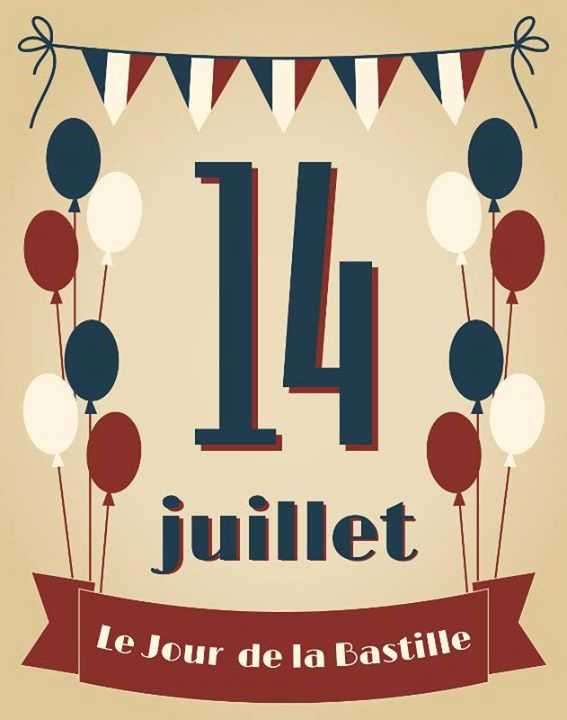 Nous offrons des locations de vacances à Paris dans des appartements de charme et des hôtels triés sur le volet dans les quartiers les plus animés de Paris, France.
---
June 16 16 2015 at 13:25
Background:
looking Ganesh - a cultural stroll photographed.
Location: Gare du Nord and surroundings - Visit the subway "La Chapelle" outside the theater "Bouffes du Nord".
Artistic Practice: photography
Explored techniques Indoors making techniques - sensibility, flash, speed, depth of field.
dates & times: Saturday, June 20 and Saturday, July 18, 2015 at 17:30.
Duration: 2:30
Price: 22 €
Audience: This course is open to all photography enthusiasts, from novice to the most experienced.
Specificity: bring your camera (be it basic or more pro)
PS: Sign up via the registration form
www.ookulture.com/www/ook/page13/page13.php
---
June 14 14 2015 at 06:00
Today (Sunday), at 2:30 p.m.
The Père Lachaise cemetery: Discover burials that make history and beauty of this gigantic open air museum for over 200 years. Reunited legendary couples, wacky inventors, saviors of the country or cursed poets you will meet colorful characters who gave birth to traditions of the most surprising ... 15€/guest charged directly by our business partner.

The tour can also be made on demand whenever you want, contact us by e-mail: rentparis@rentparis.com before noon (12:00).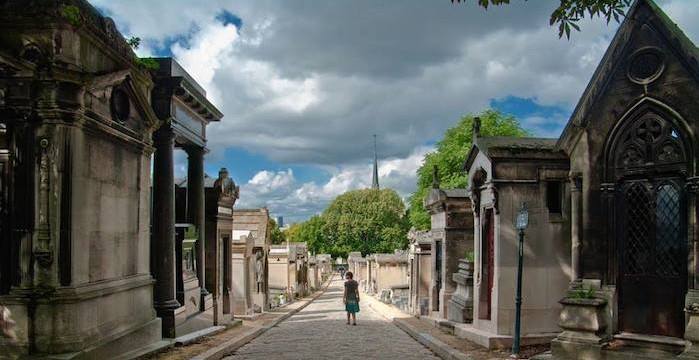 ---
June 12 12 2015 at 12:46
Are you in Paris today ? Appointment today at 6:30 p.m. for a viste of "Montmartre secrets".
This unprecedented visit on Montmartre secrets will you discover its legendary addresses, its history, its narrow streets and village atmosphere.
Between anecdotes and unusual secret addresses, enjoy the light of the setting sun to discover the hidden side of the hill!
Date: Friday, June 12, 2015
Location: at the exit of the subway Abbesses (line 12)
Departure: 6:30 p.m.
duration 1:45
Price: FREE!
Password: Magic Hours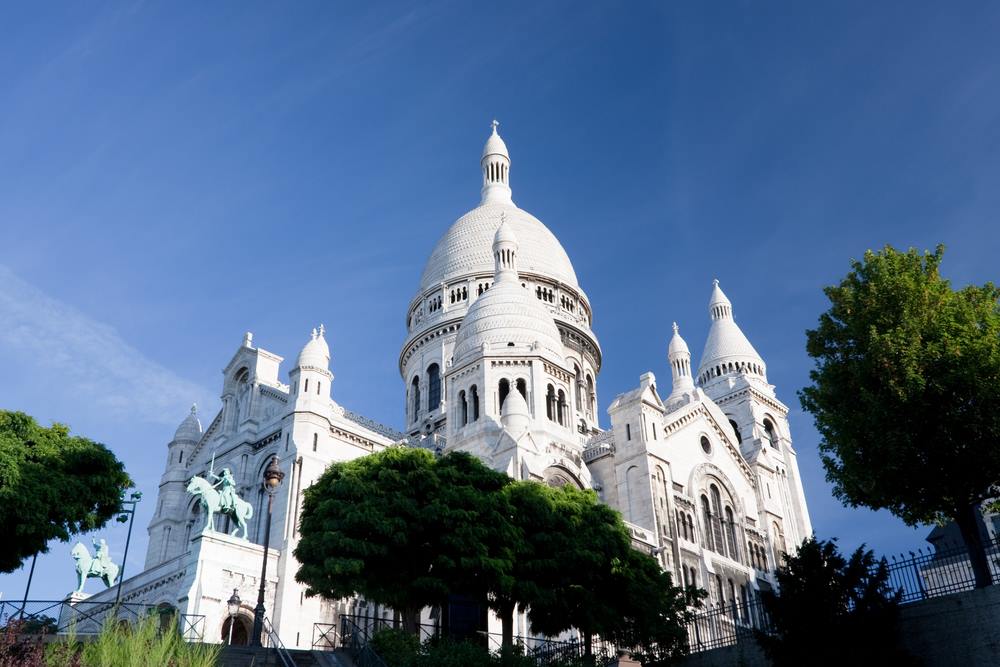 ---
June 10 10 2015 at 13:21
Paris, Music Festival on Sunday June 21st, 2015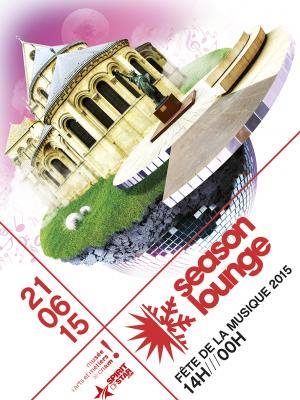 ---
June 04 04 2015 at 17:02
SOON
FÊTE DE LA MUSIQUE
JUNE 21ST, 2015
Live together the music!

traduction.culturecommunication.gouv.fr/url/Result.aspx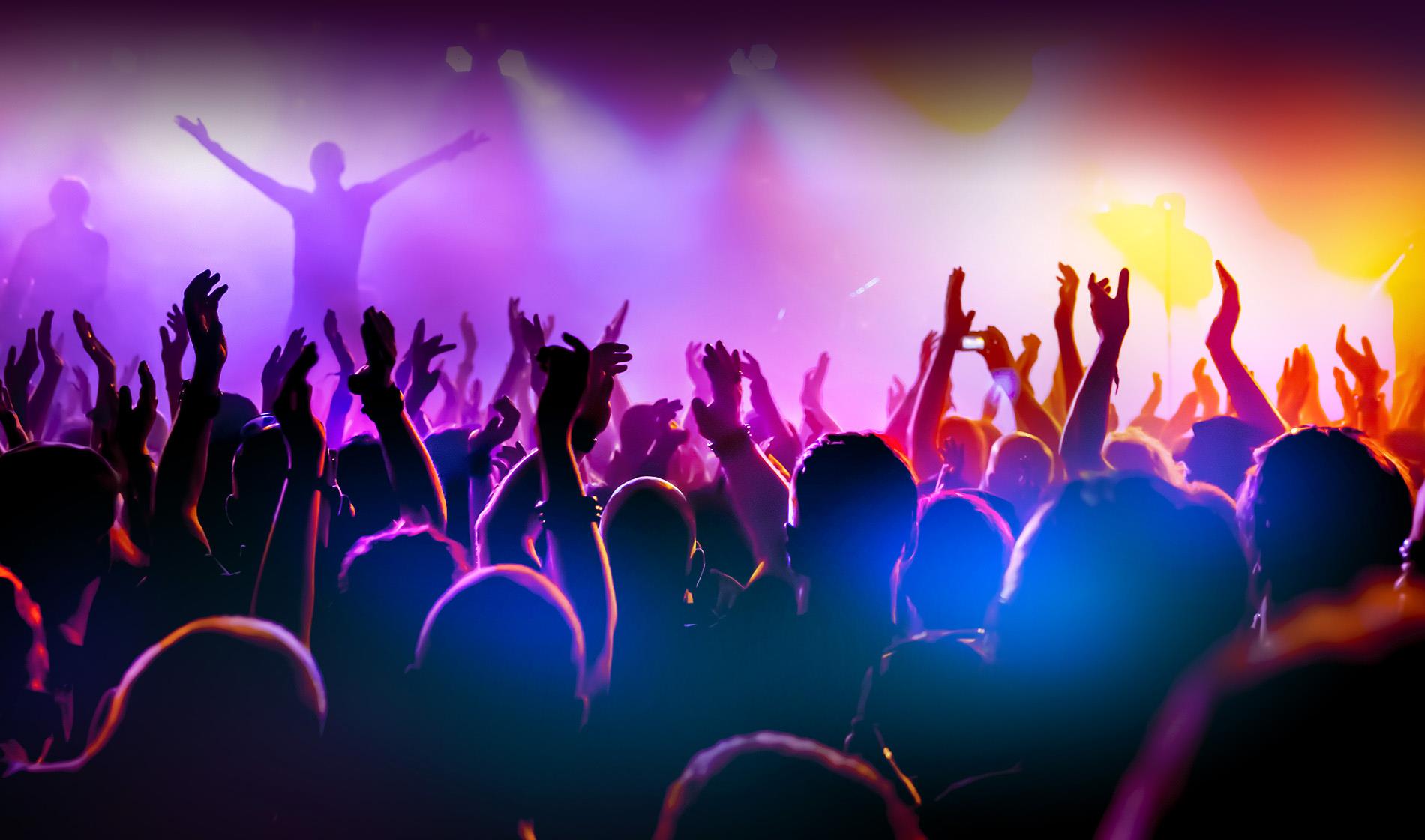 La Fête de la Musique aura lieu le 21 juin 2015.
---
June 02 02 2015 at 13:32
RentParis, Vacation Rentals by Owners & Hotels in Paris - Many years ago Marie-Eve, Jean-Pierre and Fabrice established a booking centre so that persons seeking vacation rentals in Paris could find a selection of the most charming apartments and the nicest hotels in the heart of our city. With every…
---
May 17 17 2015 at 17:39
Colty, our mascot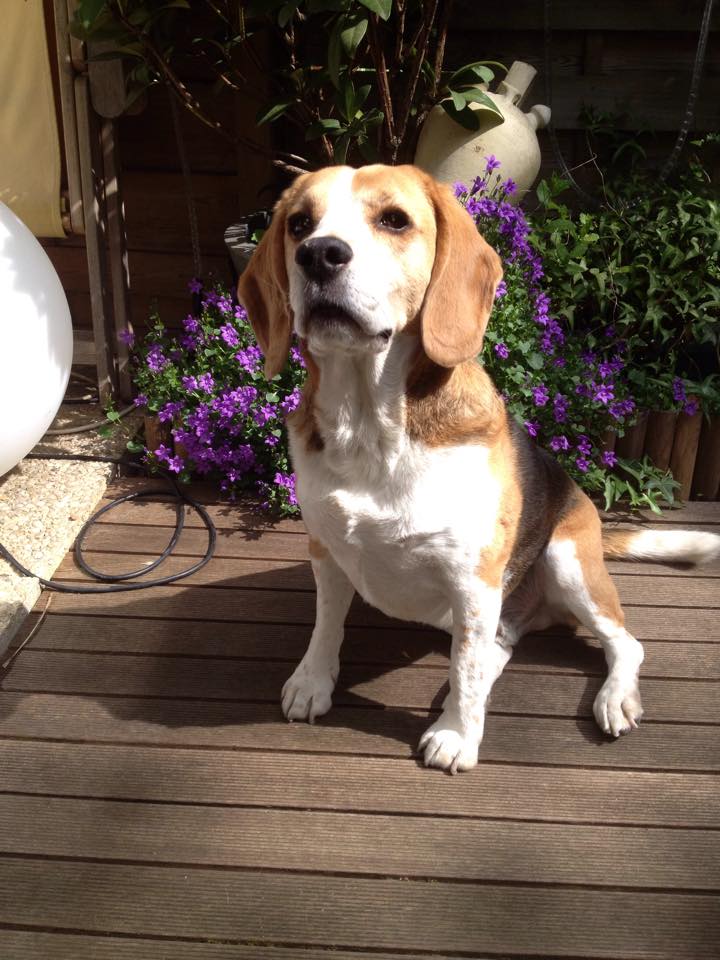 ---
May 16 16 2015 at 18:05
This exceptional apartment is located on the left bank in the 7th arrondissement of Paris, at the edge of the 6th arrondissement, in the Saint-Germain-des-Près district, metro Saint-Germain-des-Près or Saint-Sulpice, in a lively district, 3 minutes walk from the famous Café de Flore, Prada, Celine, Emporio Armani Café, the Luxembourg Garden and many other places.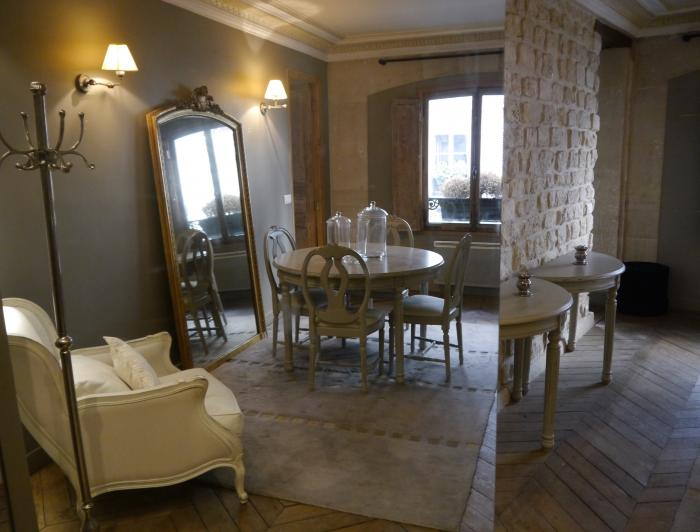 We offer Paris vacation rentals in charming apartments and selected hotels in the liveliest neighborhoods of the French capital
---