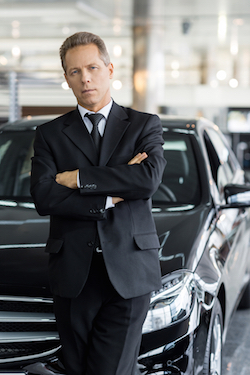 You are less than 3 people? Move with confidence through a private quality service "DRIVE"
All trips are charged from 50 euros for airport transfers. Fixed price all inclusive with no hidden fees. The rate is calculated and announced to the command. No booking fees. No forwarding costs. No extra luggage. The first 5 minutes of waiting included customer (then 1 € per additional minute). Ability to pause during a race (charged € 1 per minute). If path changing during a race the price is automatically recalculated and announced at the end of the race.
Practical and advantageous: For your payments, enjoy a secure payment system by credit card in the vehicle.
All our drivers have the business card of touring car driver. We provide our drivers a fleet of modern and stylish vehicles. All equipped with the latest options and chargers for your mobile phones.
To get a "DRIVE" contact Fabrice by email: Fabrice.de.simone@RentParis.com
If you are more than 3 guests in your familly ... contact Emilie.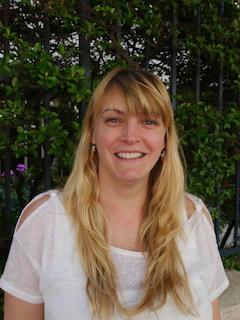 If you are more than 3 people, Emilie and Naldo will organise your transfer from the airport to your accommodation and vice versa … but that's not all :
They welcome and provide personal assistance to our visitors in a friendly and informal manner on visits to places of interest including the classic tourist sites and more unexpected locations too.
We believe in sharing French culture and history, making our guests comfortable and providing excellent service.  We want to introduce and reintroduce people to Paris, to create ties of friendship and cultural exchange and make our visitors' dreams a reality!