If you are more than 3 guests in your familly ... contact Emilie.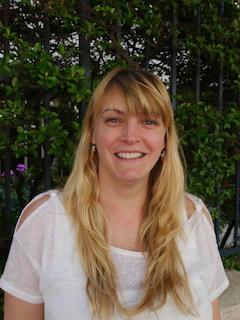 If you are more than 3 people, Emilie and Naldo will organise your transfer from the airport to your accommodation and vice versa … but that's not all :
They welcome and provide personal assistance to our visitors in a friendly and informal manner on visits to places of interest including the classic tourist sites and more unexpected locations too.
We believe in sharing French culture and history, making our guests comfortable and providing excellent service.  We want to introduce and reintroduce people to Paris, to create ties of friendship and cultural exchange and make our visitors' dreams a reality!