From Faubourg Saint-Honoré to the Opéra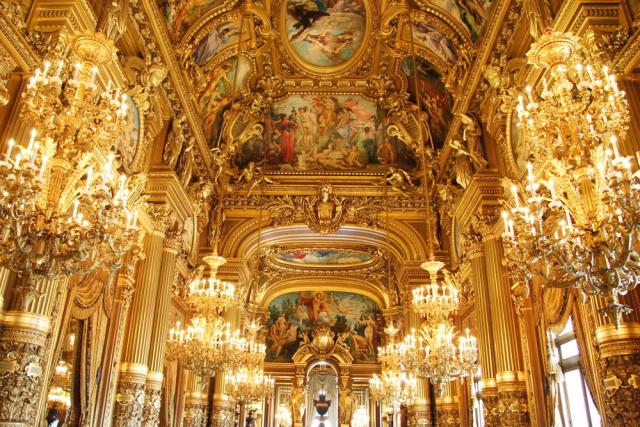 Faubourg Saint-Honoré.  Quartier de la Madeleine.  The Grands Boulevards to Richelieu-Drouot.  Quartier de l'Opéra.  The Elysée Palace. 
Saint-Honoré, Madeleine, Opéra...so many names that are so famous: these three quartiers that are spread over the 8th and 9th arrondissements account for most of the luxury brands that are associated all over the world with French luxury and chic.  Rue du Faubourg-Saint-Honoré, beautiful 17th century and Second Empire mansion that now house government ministries, embassies, and the headquarters of big companies while the stately buildings of La Madeleine and the Opéra are full of busy offices.  A walk around this area is a real pleasure, however.  There are many shops, art galleries and antique shops to satisfy the most ardent window shoppers and dreamers.  There are brasseries that are ideally located for watching the teeming life of the Grands Boulevards, plus theatres and cinemas.  There are so many attractions in these three typically Parisian quartiers both for locals and tourists alike.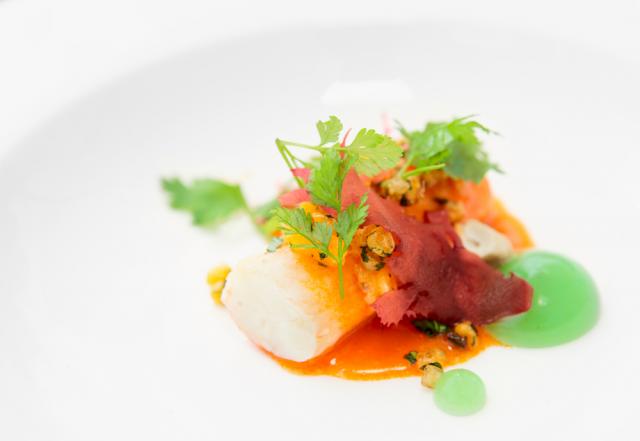 Our favourite restaurants:
Brasserie, La Taverne Kronenbourg, 24 Boulevard Des Italiens 75009 Paris +33(0)9 73 73 36 66

Restaurant, Chez Chartier, 7 rue du Faubourg-Montmartre 75009 Paris +33(0)1 47 70 86 29

Restaurant, Chez Georgette, 29 Rue Saint-Georges 75009 Paris +33 1 42 80 39 13

Restaurant, Mollard, 115 rue Saint-Lazare 75009 Paris +33 (0)1 43 87 50 22 

Restaurant, Turque, Sizin: 47 rue Saint-Georges, 75009 Paris +33 (0)1 44 63 02 28