Our blog :
---
December 21 21 2015 at 17:16
Our mascot is ready to receive its gifts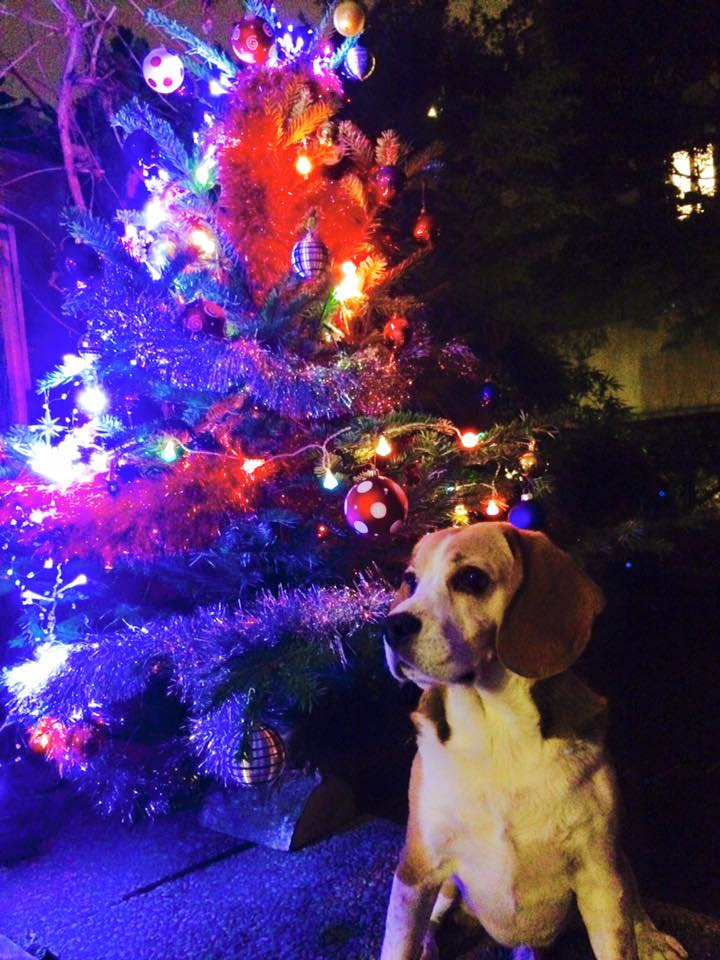 ---
December 17 17 2015 at 14:33
Where are you going for Christmas ?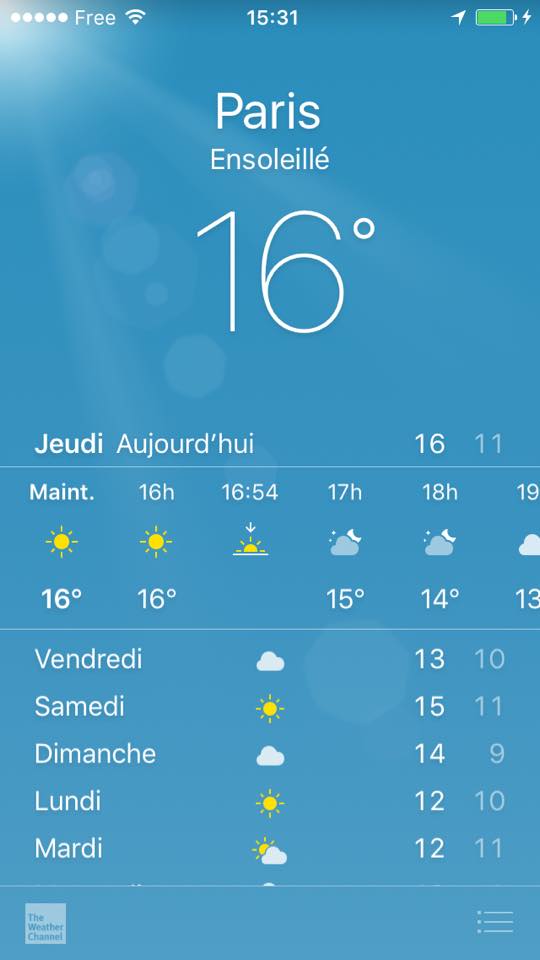 ---
December 12 12 2015 at 18:11
Euro 2016 will be held in France from June 10th to July10th 2016.
France v.s Roumanie on June 10th, 2016 ... book your accommodation now on www.RentParis.com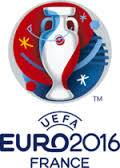 Nous offrons des locations de vacances à Paris dans des appartements de charme et des hôtels triés sur le volet dans les quartiers les plus animés de Paris, France.
---
December 12 12 2015 at 16:39
Are you looking for a hotel in Paris ? Our recommendation for New Year's Eve in Paris ... Hôtel du Jeu de Paume.
---
December 11 11 2015 at 16:45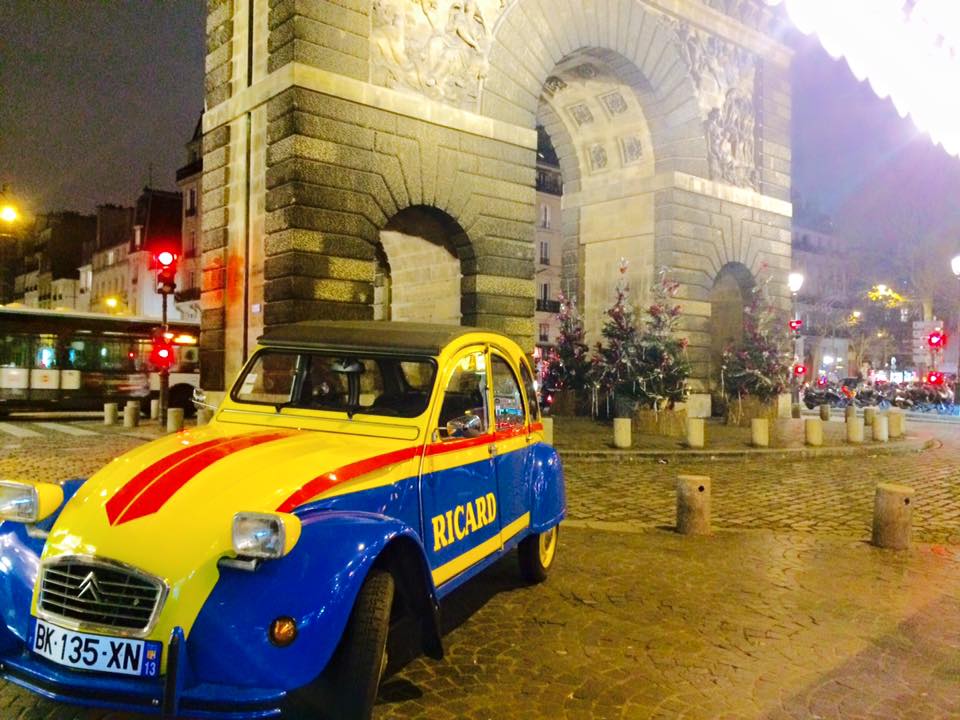 ---
December 10 10 2015 at 13:32
ESCAPE LONDON AND VISIT PARIS – STUNNING HANDPICKED HOTELS AND APARTMENTS FROM RENTPARIS.COM
POSTED BY EDITOR ON NOVEMBER 18, 2015 IN 5 STAR RATING, ESCAPE LONDON
---
December 10 10 2015 at 13:10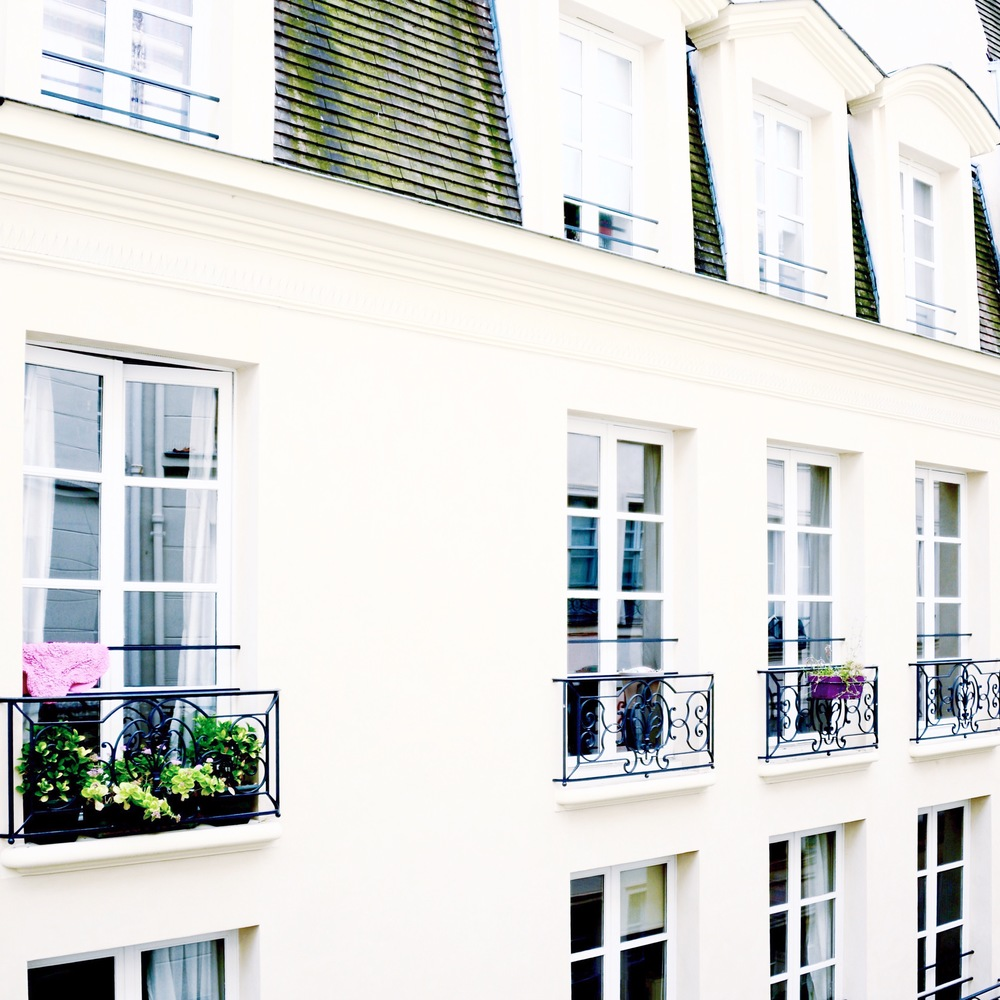 A few weeks ago, I was invited by RentParis to stay a couple of nights in one of the most romantic cities in the world. I had been putting off writing this post as it felt insensitive at the time, but now it feels right. I want to share how Paris has so much to offer and that we mustn't let what hap…
---
December 10 10 2015 at 10:11
Temos um novo estúdio no centro de Paris: Le Marais Beaubourg área. A partir de 70 € a 95 € por noite. Ele está disponível para os feriados.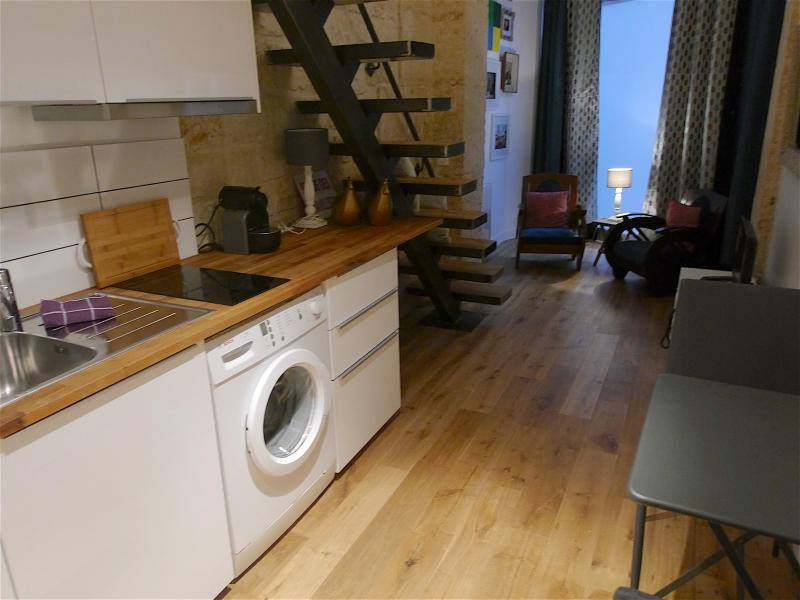 Este apartamento está localizado na margem direita, no 3º distrito de Paris, o Marais Beaubourg, a poucos metros do centro George Pompidou (Beaubourg) e rua Rambuteau, numa área movimentada, perto de lojas. Este estúdio está a menos de 100 metros a pé da estação de metrô "Rambuteau". Você poderá vi…
---
November 21 21 2015 at 08:51
Enjoy an enchanted Christmas at the Paris Opera Ballet with both year-end, La Bayadère Rudolf Nureyev at the Opera Bastille, sparkling virtuoso show and the sets and shimmering costumes, and ballet choreographers Christopher program Wheeldon, Wayne McGregor and Pina Bausch at the Palais Garnier, evening bringing together three great moments of musical and choreographic modernity. Use www.RentParis.com Concierge Services, call the phone number listed on your rental booking confirmation.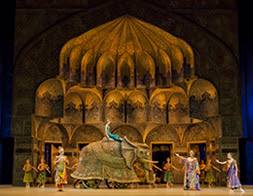 ---
November 17 17 2015 at 04:59
---